Opens at 11:30..
To view menu for Rallys Smokehouse & Sportsbar (Click Here) .

Our passion for sports and food is what drives us. Our goal is to create the ultimate venue to eat, drink, cheer & brag about your team.
We are set in a 7000 square foot state of the art venue with over 40 big screen HD TV's. We serve slow southern style smoked wood burning bbq topped up with 13 exceptional drafts & our friendly service.
We strive to show every major sporting event! From NFL, UEFA, NHL, NBA, MLB, UFC, BOXING and everything in between.
---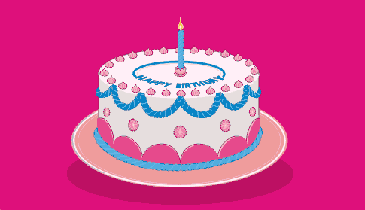 -VIP Shuttle & SUV Service for you & you get your own personal driver for the night

- Standard & SUV Limo Service Pick up & Drop Off to Nightclub

-We can set you up to have the best Birthday party you'll ever have, and all for FREE!!!!

-You and ALL of you guests will recieve COMPLIMENTARY ENTRANCE TILL 12AM!

- Personalized invitations/passes to give out to all of your friends to attend.

-We also do Bachelor/Bachelorette, Engagement, Anniversary,Graduation Parties as well.

Wether you are planing a birthday, corporate event or simply a night out we will make it a memorable one. We can help you organize and customize your event from an intimate gathering or a full facility buyout for parties starting from 20 to 300 persons.
Simply email us the date of your event & number of people expected to AllianceEntGroup@aol.com and one of our Event Managers will contact you to discuss the details & pricing.