---
While AE's exclusive nightlife venues are all created and operated to make each guest feel like a VIP, the company puts prime emphasis on catering to the needs of its most loyal customers. Every effort is made to ensure that the experiences of these "VIP" guests are personalized to their every whim and seamlessly handled across all Alliance Entertainment's nightspots, restaurants and hotels. As our VIP Host & Concierge hospitality offerings continue to grow and expand, the company's VIP clientele will be able to enjoy an ever-widening Alliance Entertainment's lifestyle in cities across North America.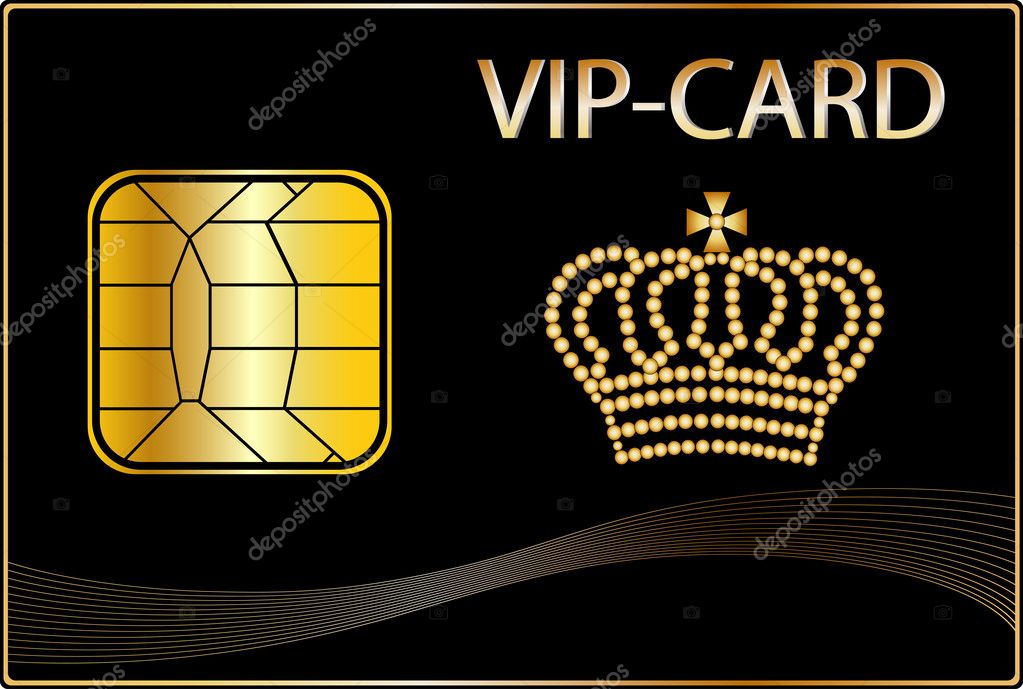 At our exclusive events being a Black Gold Card Inner Circle Member We can get you into world famous award shows, after-parties, film premieres and all sorts of exciting concerts, theater and adventure excursions around the world.
The card will provide our clients our highest level of service, aimed towards individuals who savor the finer things in life and demand nothing less than the best.
Whether it is an impulsive last minute night out or a special event planned months in advance, gain access to the most exclusive nightspots around the world to sporting events & redcarpet celebrity events.
Our team of experts have all the latest information on the best venues wherever you are, and are ready to arrange your VIP access and the best tables & discounted ticket prices.
---
Our concierge team is your genie in a bottle, except this time, the wishes are endless. We excel at arranging outrageous, one-of-a-kind experiences.
We can secure impossible access to A-list events and experiences, set up that "I never thought I could do this" adventure, plan our signature personal GPS itineraries and book luxury accommodations in every city around the world.
We provide a level of service and satisfaction that is unmatched anywhere else.
It is our uncommon ability to truly make the world accessible to our members that absolutely sets us apart from the rest. We take the time in finding out exactly what you want and then, without hesitation, we set into motion a worldwide network of relationships and contacts designed to make the inaccessible, accessible and deliver every imaginable option and opportunity with grace, style and very unique flair.
---
Many of our VIP events are available in limited quantities.
With advanced notice, you wil be among the first to have access to all of our events & experiences +preferred seating and ahead of the line VIP Axcess at all AE events.
Within a given seating category at any of our events, members always receive seating & first priority Access to members-only premium events and experiences
Some events and experiences, due to their high demand and/or ultra-exclusive nature, are not listed on the public web site nor do we allow non-members to purchase.
You will receive access to our broad offering of ultra-exclusive events such as celebrity parties, movie premieres, and award shows which are available only to members
---
VIP Concierge works with a select group of the finest restaurants all over the world to ensure a flawless evening. Whether entertaining clients or just looking for a great dining experience, VIP Concierge has you covered.

Email info@allianceentertainment.org to design a custom membership plan for your company
---